I have been using inlets (the free version that no longer exists) for a while now to reverse-proxy my home assistant instance running on my raspberry pi, but it has some weirdness with the X-Forwarded-For header that makes me search for something else now (see Issue Invalid IP address in X-Forwarded-For: XX.XXX.XXX.XX:14883, 127.0.0.1 · Issue #58221 · home-assistant/core · GitHub).
However, while I managed to setup a tunnel and load the login page of home assistant, I can not login.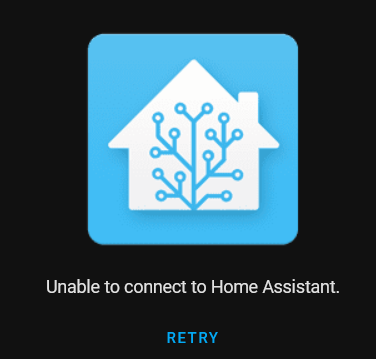 I see nothing in the logs of either the server or client, other than a couple lines of this:
2022/01/11 21:13:05 http: TLS handshake error from AAAAAAAA: no certificate available for 'BBBBBB' with AAA being some random IP I don't recognize and BBB being the IP of my server.
Trying a couple more times, and I can observe the following in the developer console of firefox
The connection to wss://xxx.xxx.com/api/websocket was interrupted while the page was loading.
Sometimes, i also get a failed POST (400 Bad Request), as can be seen in the following screenshot.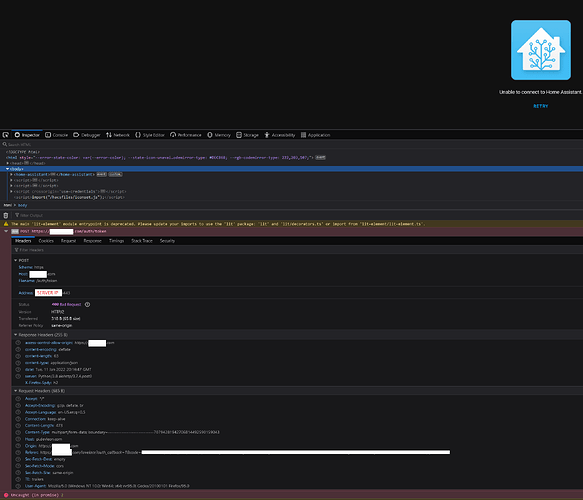 I see no error messages in the logs of HA.
Any idea what could be going on?